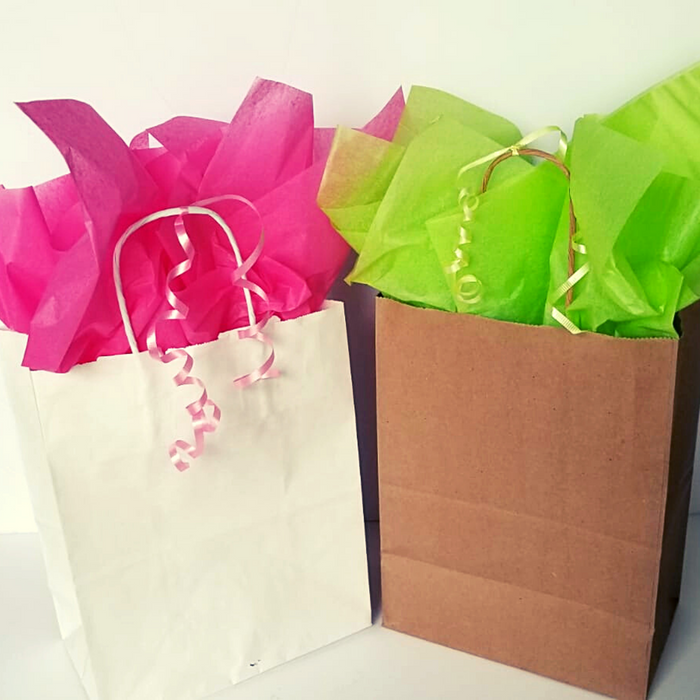 Gift Wrap- We will Wrap for you!
Want to send a surprise to someone? We can help!
We will gift wrap your selection and deliver to the recipient. Include any additional notes you would like on the standard post card included, or purchase one of the handmade cards available in the market.
Please specify which products you would like added and any note you would like on the card.