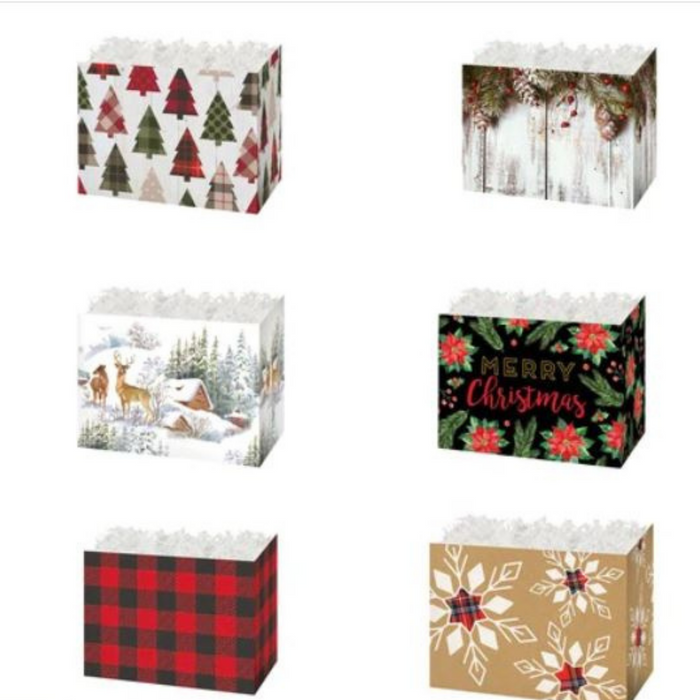 Build-Your-Own- Basket Small/Medium
Select items from the site that you would like to see in the basket.
To fill this a small basket we suggest 4-6 items
To fill a medium basket we suggest 8-10 items 
Add the Build-Your-Own-Basket-Item
We will package for you with Basket Wrap, and a handmade gift tag. Have more than just basket items in your cart? No problem. Just include at checkout what you would like to be placed in the basket, and any notes you want on the gift card.